The upcoming end of the year is always a time of bigger or smaller review and cogitation. It is safe to say that the 2020 has been a peculiar and staggering year – the worldwide epidemic outburst quaked our reality and affected every one of us in a greater or lesser degree. Time of doubt and tremble at any corner of the world…
Hopefully year 2021 will turn out to be a better tomorrow, bringing a breath of tranquillity and confidence to all of you. Moreover we believe that we will meet you in person during trade fairs in Russia, Germany and United Arabian Emirates – for which we already heartily invite you.
Simultaneously, from the bottom of our heart, we would like to thank you for the continuous and increasing trust and expanding of our common MyWam family in another countries.
We are grateful that despite everything we held so many meetings, trainings and presentations.
Our warmest recollection of this time goes to our Spanish friends whose remarkable heartiness and candidness dimmed the anxiety and hard time of travel across half of Europe.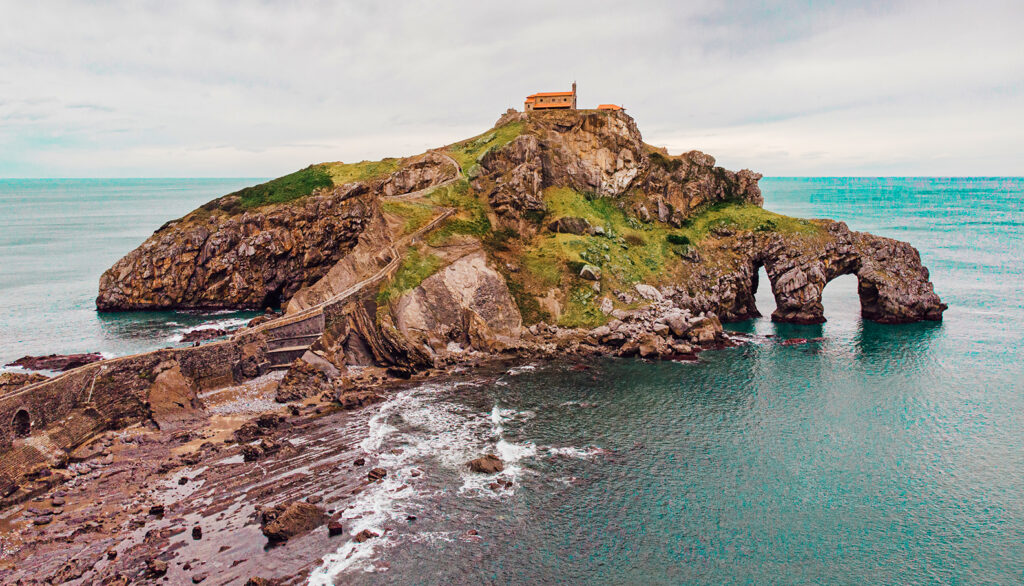 Nevertheless not everything was done according to the plan: Zdravookhranenije, i.e. trade fairs in Russia which cost us so much time and effort, in the end, due to C19 situation, has been postponed until December 2021. Well, undoubtedly it's been a time of many surprises. However, fortunately, mostly those were positive surprises. Just as it was with Yeti – our new, ground-breaking stroller released this year was welcomed with a such incredible enthusiasm and vivid interest that with a great stamp it became one of your favourites.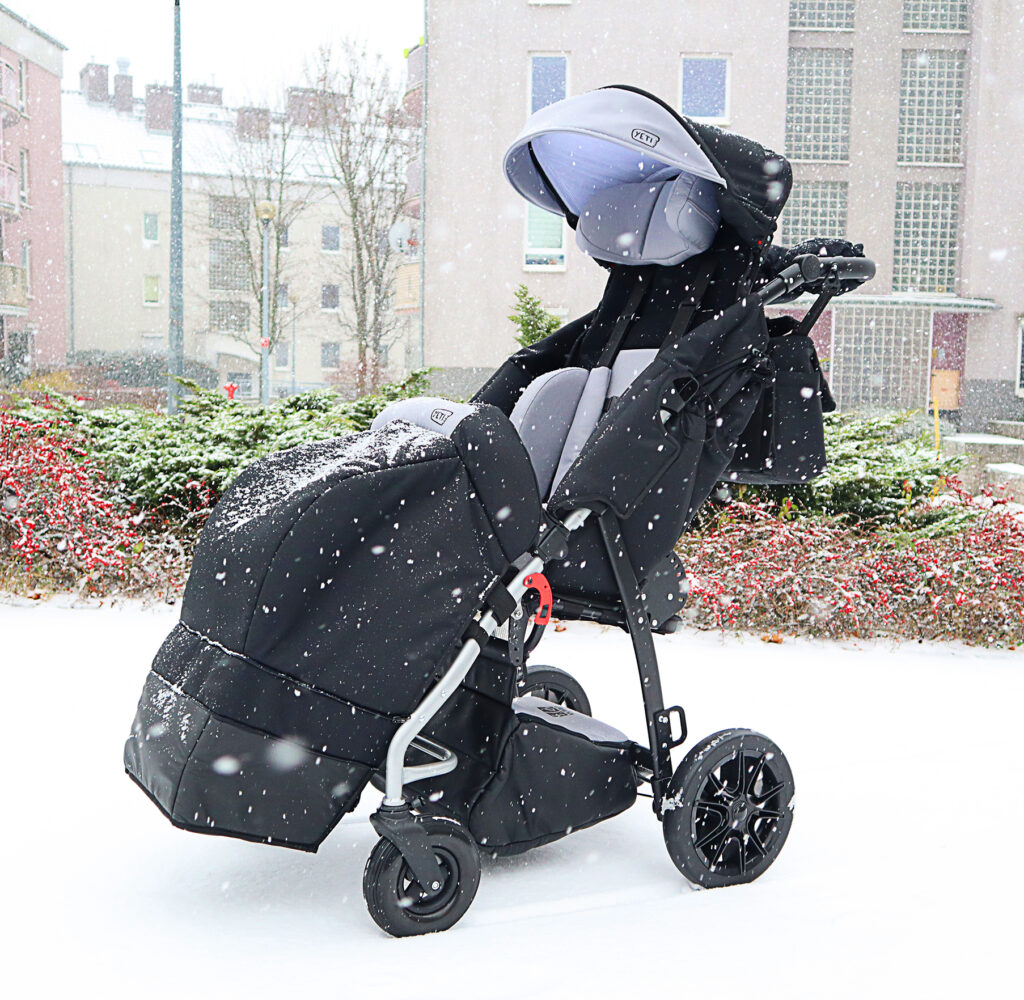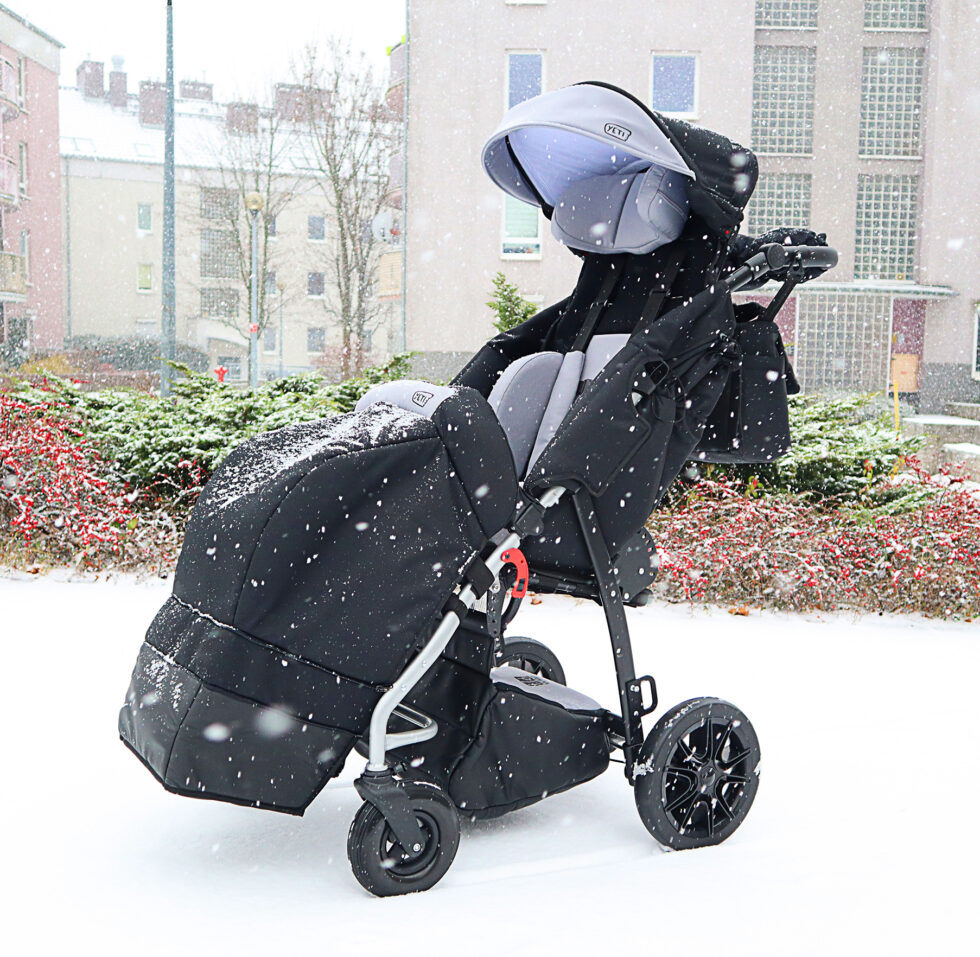 …and talking about favourites, we hope that the Santa Claus didn't utter a word about our colourful surprise which we are preparing for you for the coming year?!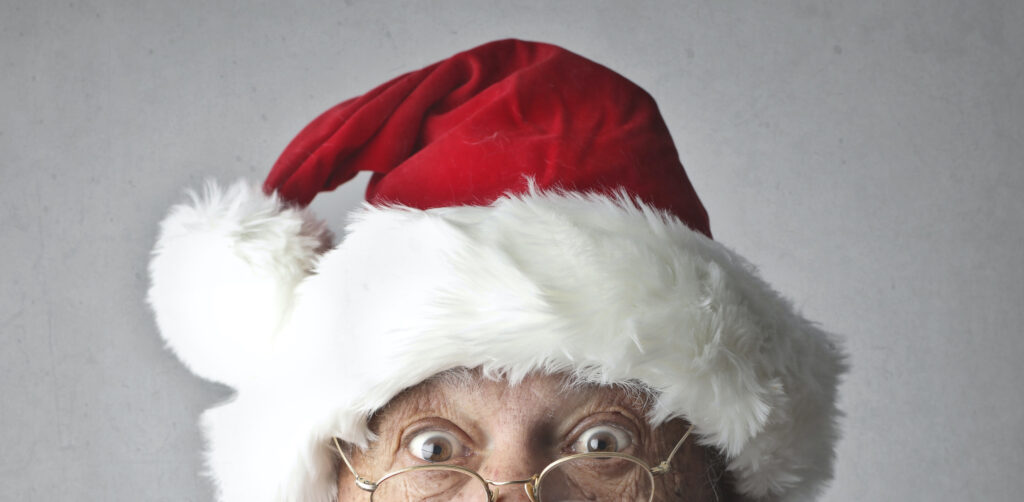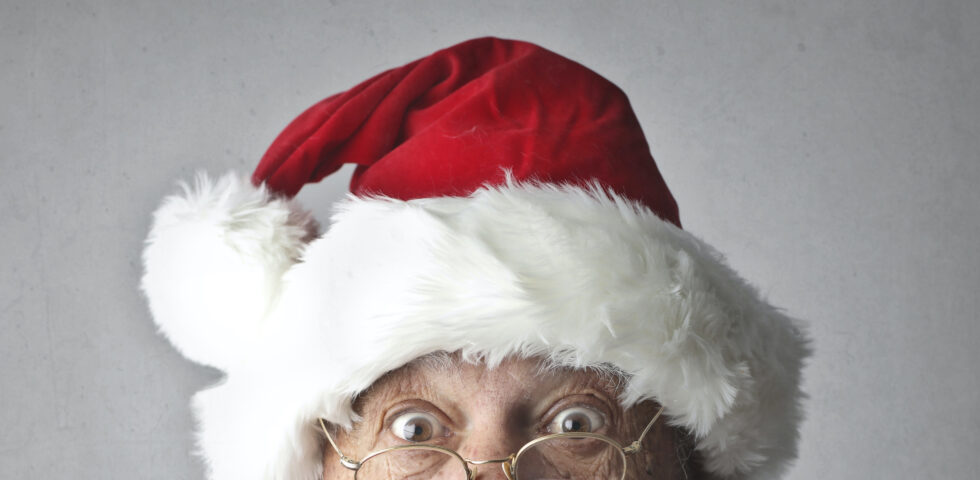 PS
The last days of this year are also the last days of our company's 10th anniversary and when we look at all of you, our common family, its growth, strength and perseverance… we couldn't be happier.
All the best! 🙂
Always and invariably for You.
Rafał Chmielowiec