MYWAM SPECIAL NEEDS STROLLERS
MANUFACTURER / MARKETING AND ADVERTISING: MyWam Kupiec Bartold Angres sp.j.
THIS IS A MEDICAL DEVICE.
USE IT ACCORDING TO THE INSTRUCTION MANUAL OR LABEL.
WE ARE HERE FOR YOU
Since the foundation of MyWam company all our actions and efforts have been focused only on the other human being. Thanks to our core values such as respect, sensitivity, immense need to take care of others as well as ability to listen attentively and respond accurately not only have we managed to build up our global MyWam family but also the MyWam trademark itself became a well-recognized synonym of all the virtues we stand for. On the basis of our own experience, specialised knowledge and your feedback, we are constantly upgrading our products and introducing new ones so as to meet your expectations in the best possible way.
You have always been, and will be, the voice and we are the hands that comfort you.
These values accompany us all along the way, either when it comes to our established and trusted clients in Poland and abroad or the new ones – we are here for you.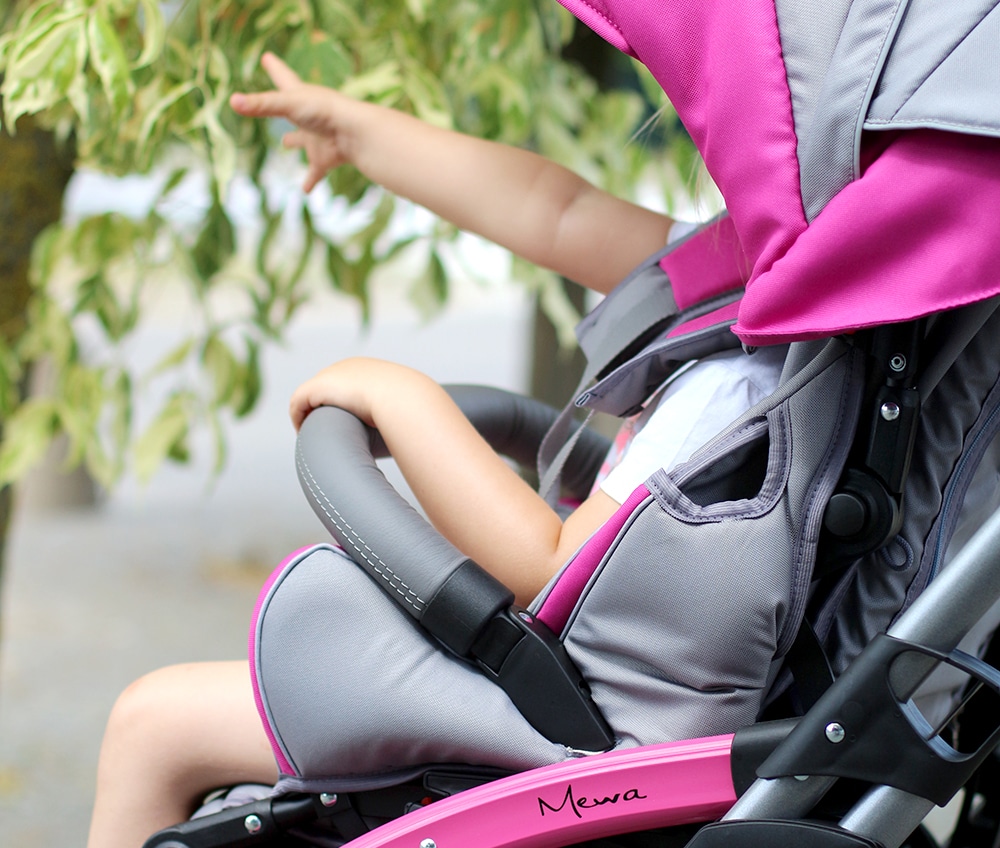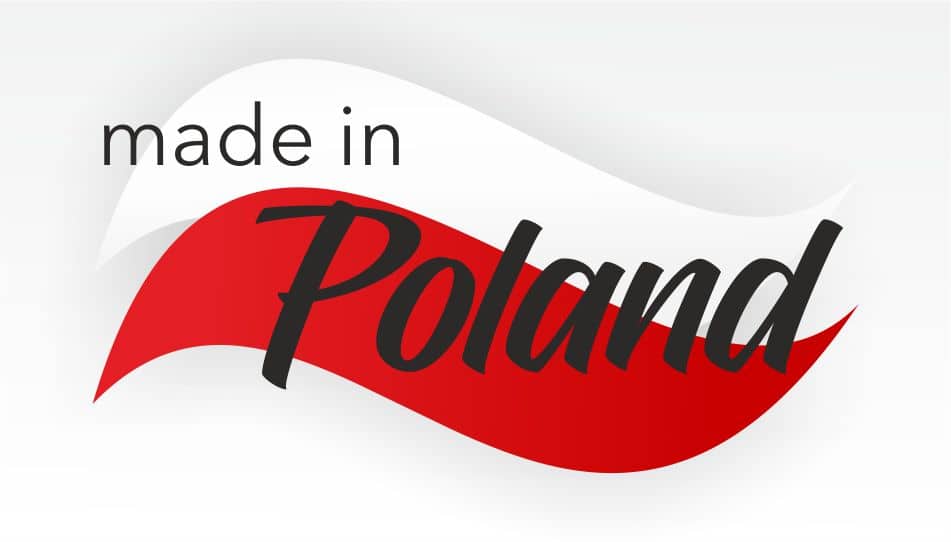 POLISH QUALITY
MyWam products are made in Poland with the use of Polish materials. All our suppliers are carefully selected and thoroughly verified which gives us confidence in the quality of our components. The solutions implemented in our products always go hand in hand with our customers' needs and expectations. Thanks to being close with our clients we are able to constantly monitor our products efficacy and effectiveness which constitutes an invaluable source of knowledge that is vital for implementing new, innovative ideas and solutions into both our current products as well as these that are in the start-up phase of a project. You can trust our quality. You can trust MyWam.
MODERN PRODUCTION LINE
The production process of all special needs strollers starts in the design stage. Our designers seek for the best tailored solutions that would meet expectations of the small users and childcare assistances. Next, all prototypes are tested in order to acquire required approvals and certificates. All our products have CE certificate and fulfil the high requirements of Regulation No. 2017/745 dated 05.04.2017 of the European Parliament and of the Council on medical devices.
Our products are manufactured from specially selected and certified materials. The production process includes stages such as the preparation of steel elements (bending, combining, painting), plastic elements (injection, thermoforming, machining)  and textile (cutting, sewing). All these elements are mounted together and undergo a detailed quality verification. Once the quality check process is positively accomplished, our strollers are packed and dispatched to the clients all over the world.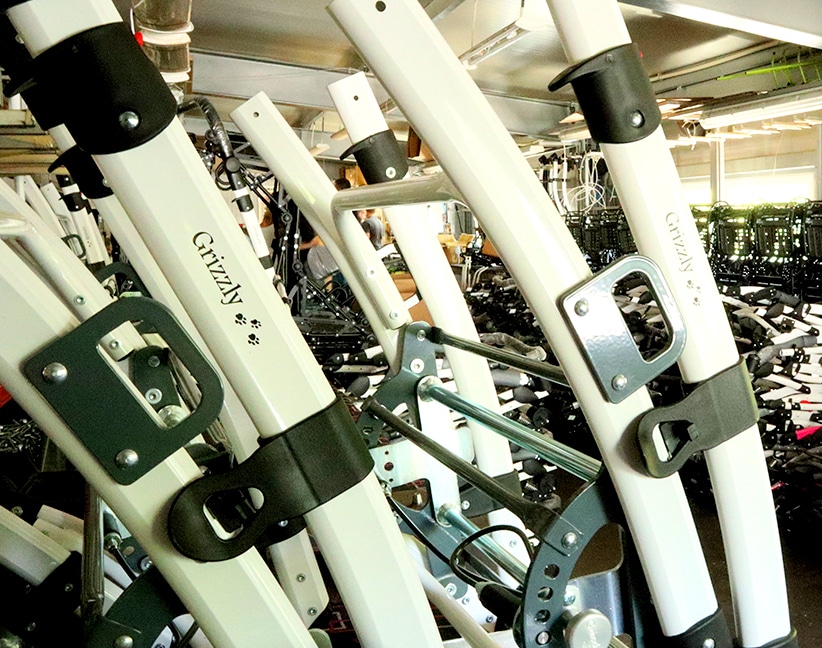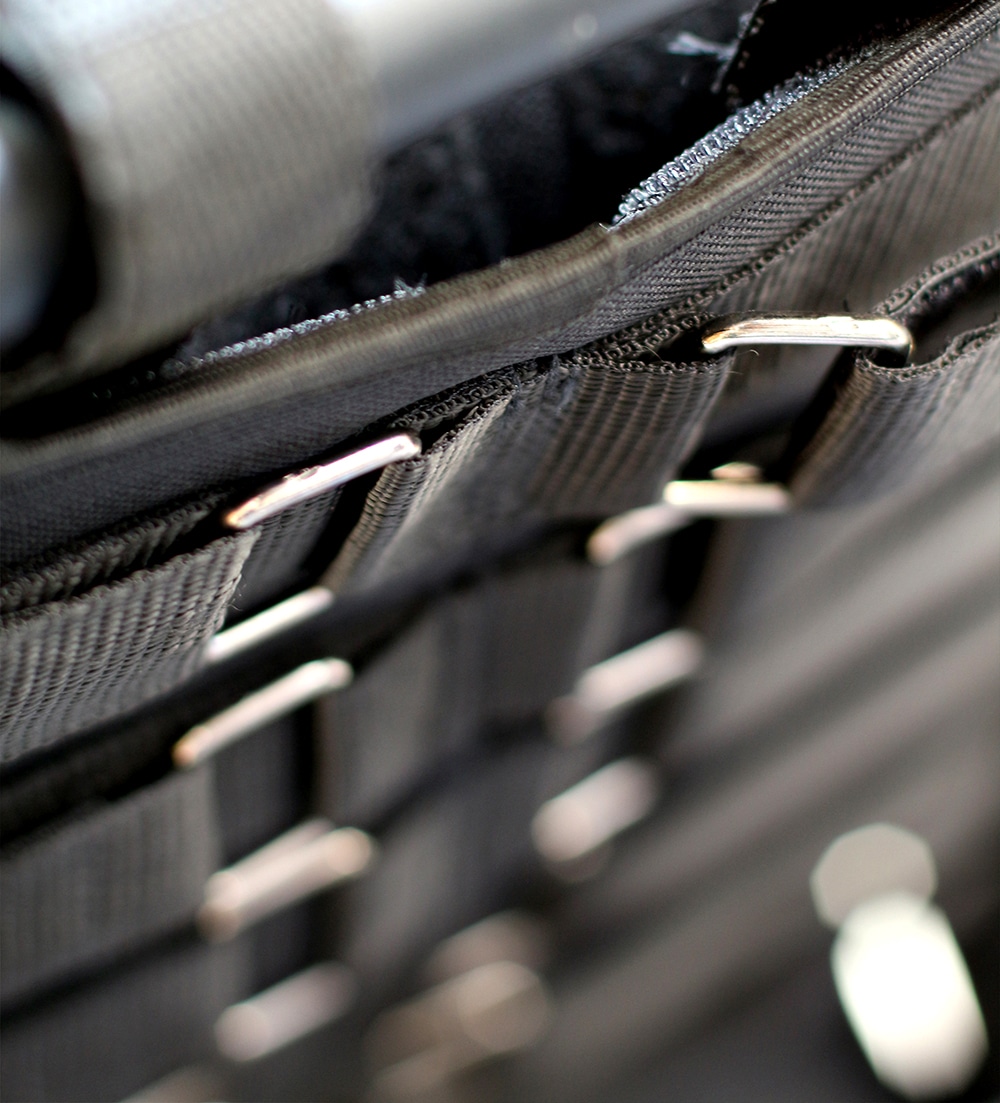 INNOVATIVE SOLUTIONS
MyWam special needs strollers are designed on the basis of high quality materials (steel, aluminium, textiles) which are used also in bicycles, sport equipment, regular pushchairs and automotive industry. We pay close attention to the durability and reliability of our products which eventually is reflected in a very small warranty claim ratio. Moreover, MyWam cooperates with companies equipped with the most up-to-date high-tech machinery parks for digital treatment of steel and fabrics assuring manufacturing repeatability. All fabrics used are biologically and chemically examined in terms of user's safety (confirmed by proper certificates). We cooperate mostly with Polish producers and Polish subcontractors – our assumption is to use and promote Polish products and minimize usage of Chinese components. Nowadays 98% of each stroller is of our domestic production with 100% native assembly – we're distributing our products to almost 40 countries across the globe. We care about our environment therefore we will soon be releasing an upholstery obtained from 100% recycled PET bottles. MyWam is committed to implementing innovative solutions and ground-breaking ideas that would simplify life for all children with special needs and their caregivers
Get to know MyWam
Many years of experience, specialist knowledge and comprehensive understanding of the patient – these are the foundations on which we base our work.
we have served so many countries so far
Accessories
All of our MyWam special needs strollers offer a wide range of accessories that increase child's safety and stability during travel as well as improve comfort both for the passenger and the caregiver. Being aware of all the every-day challenges and obstacles related with taking care of children with special needs, we do our best to provide simple and practical solutions that are applicable in various daily activities.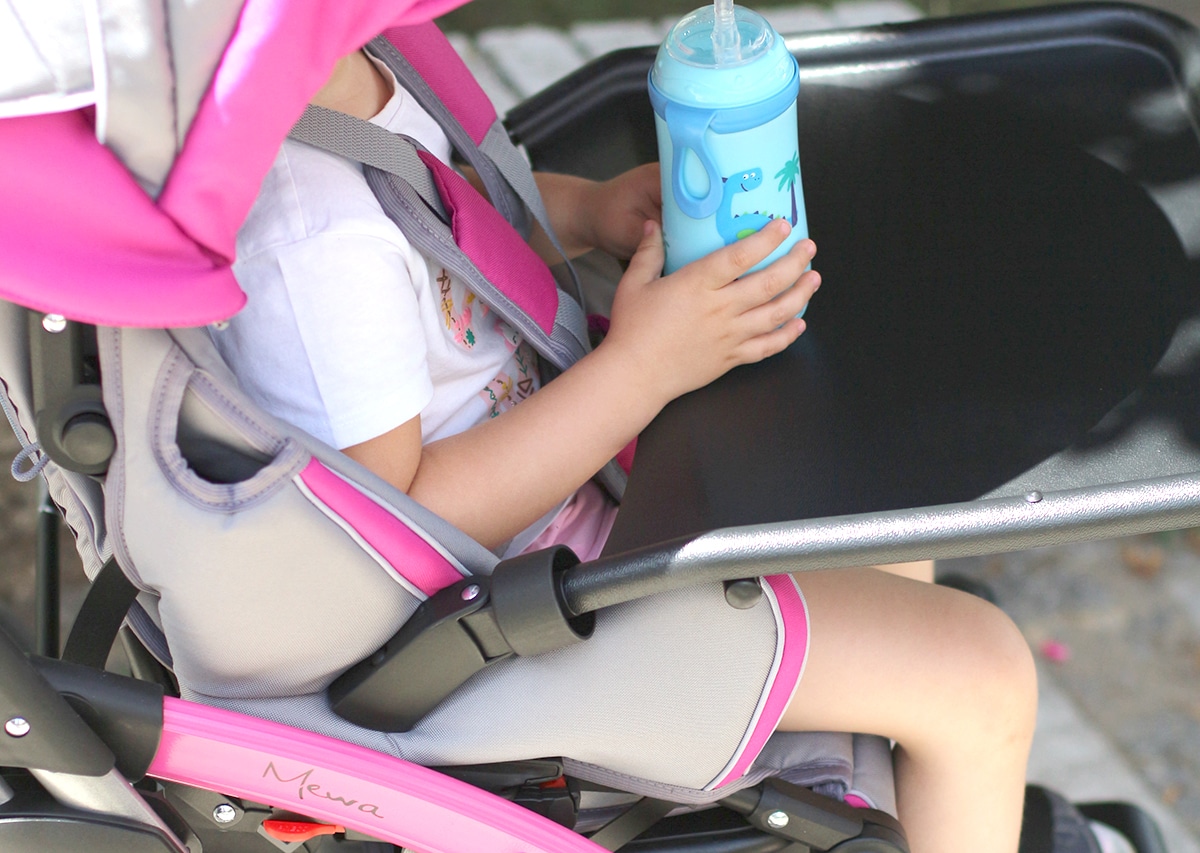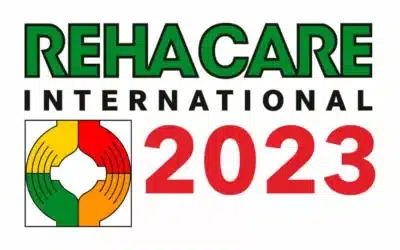 Like every year, the REHACARE fair in Dusseldorf attracts hundreds of exhibitors and thousands of visitors. This provides a unique opportunity for fruitful meetings and constructive conversations, which are always valuable and inspiring for us. This year, we have once...